Opening
Official opening of the 4th Meeting of the Seas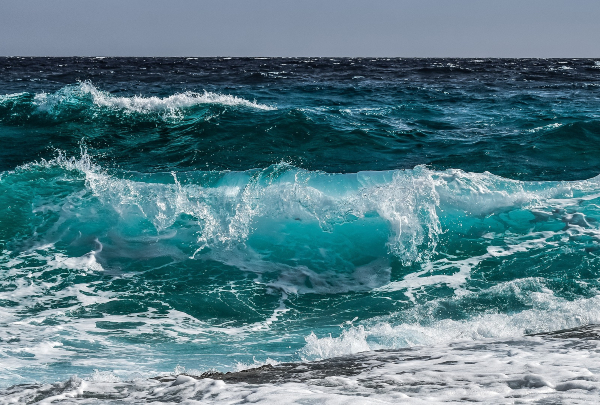 The 2022 Meeting of the Seas weighs anchor in Ayamonte.
The head of Vocento's Gastronomy division, Benjamín Lana, as a member of the congress's Technical Committee, along with local authorities, will officially open the 2022 Meeting of the Seas, the main theme of which is Super Blue Foods as a solution to bring about healthier, fairer and more sustainable food systems.

This year the congress will also go to Portugal, make a visit to Doñana, and also visit spaces in the provinces of Huelva and Cádiz. The opening ceremony will be held in Ayamonte's "Casa Grande" Cultural Centre (Huelva).