Presentation
From the sea to the kitchen: a chef cooks his fears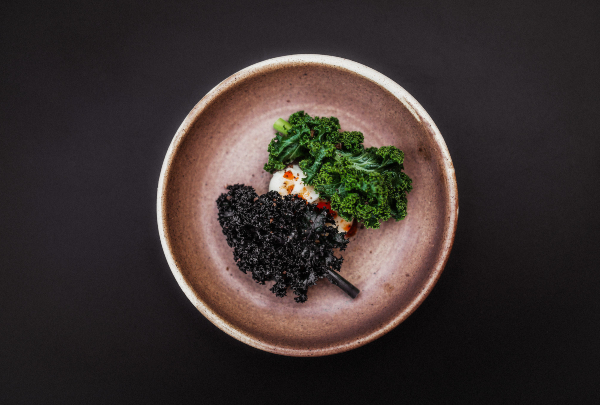 This Galician chef will be explaining the process from the catch to presentation on the plate. Timelines, procedures and respect.
The talk by Pepe Solla (Casa Solla*, Poio, Pontevedra) will home in on how his restaurant treats fish from the actual catch to the plate, how they die, how the blood is drained, the stress they undergo ... "Because we must have a good idea of how to treat these products, because the less sure you are of your work, the more you will overcook. And conversely, the surer you are, the better you'll cook", says the chef.

A minimalist talk to convey his fondness for simple cuisine, minimum cooking and maximum respect for produce. "There must always be a background of work", he says.