Speaker
Uxío Labarta
Research professor with the CSIC research council (Spain)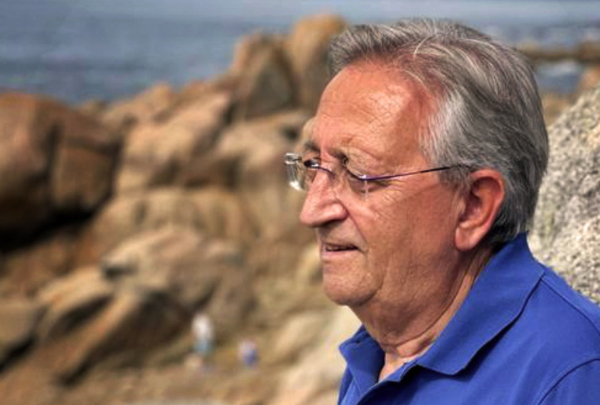 A marine biologist, he is particularly concerned with the economic and ecological space of estuaries.
This Galician is Ad Honorem Research Professor with Spain's National Scientific Research Council (CSIC), a doctor in Biological Sciences, he also holds an FAO diploma in the Assessment of Marine Resources, and a diploma in Organisation and Management of Scientific Research from the National Institute of Public Administration. Labarta's scientific work centres on marine biology, paying close attention to the economic and ecological space of estuaries, and most particularly studies of the ecophysiology, modelling and cultivation of bivalve molluscs.
The author of over 225 scientific marine research articles, and a further 45 works on the planning, organisation and management of R+D, Labarta has also written several essays on fishing, and held a seat in the Galician Parliament (1993-1997) for the Galician Socialist Party. He previously worked at the CSIC, running the Studies Section for the President's Office, and also as advisor to the President's Office, head of the Marine Research Institute, and institutional coordinator in Galicia.
Uxío Labarta