5th Meeting of the Seas
Tenerife | JULY 16th - 19th 2023
Conservation
In mid-July Tenerife will become a world benchmark for territories making a stand for the future of seas and their ecosystems. This time around, the congress will conduct an analysis of the challenges involved in conservation of the oceans in the wake of the UN's historical 'High Seas Treaty' in March for ocean protection.

The congress slogan will be 'Conservation', in the dual sense of conservation of marine ecosystems and conservation of foodstuffs from the sea.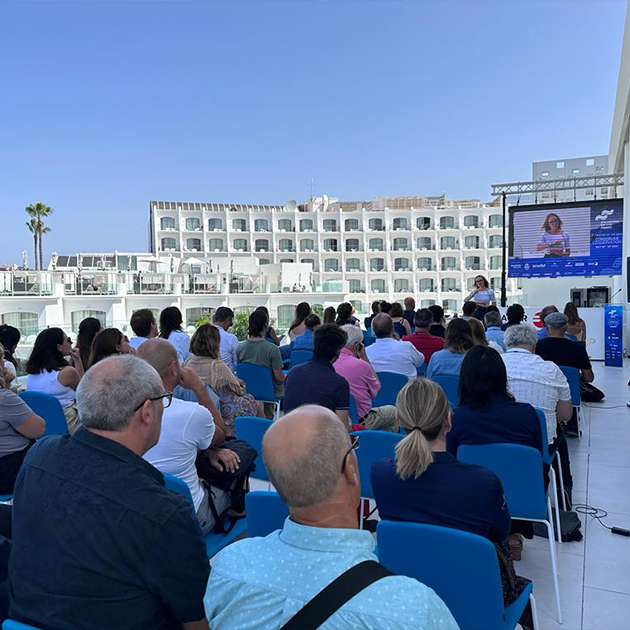 News
Environmental activist Alexandra Cousteau, who took the 2023 Sartún Award, warns that we have reached the point of no return, and calls for a change of language to reverse all the damage caused to the seas over many years.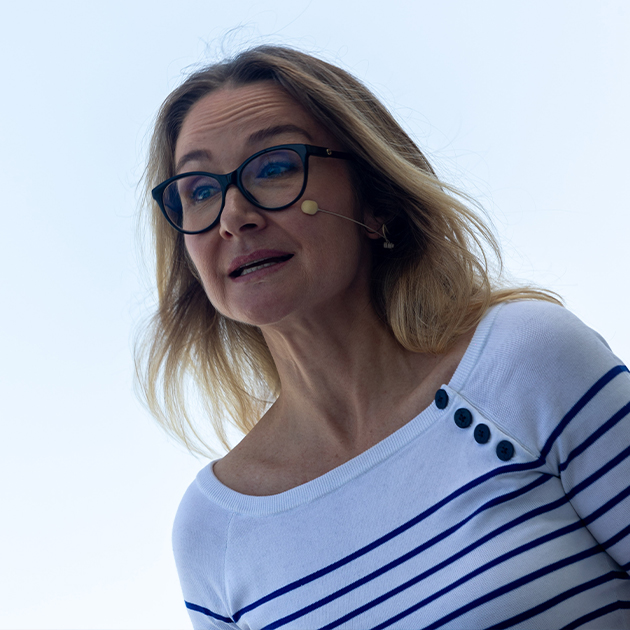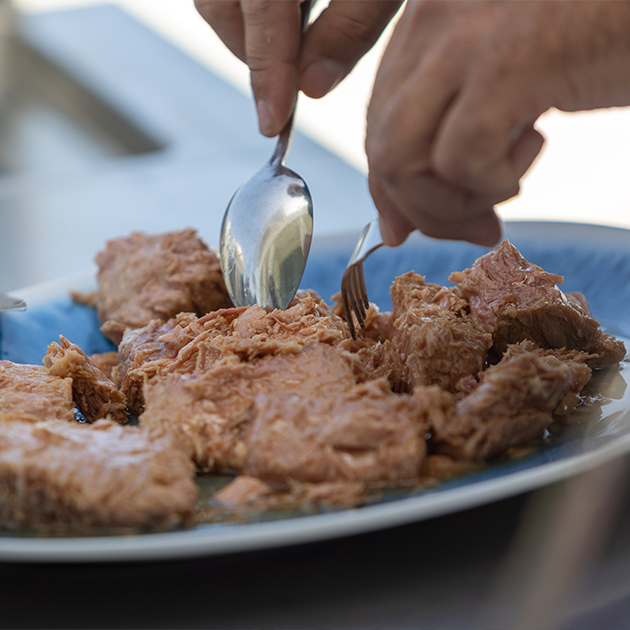 News
Chef Luigi Pomata came from one island to another island, from Sardinia to Tenerife, to talk to the Meeting of the Seas congress about his favourite product, tuna, and cookery based on tradition and use of all sections of the fish.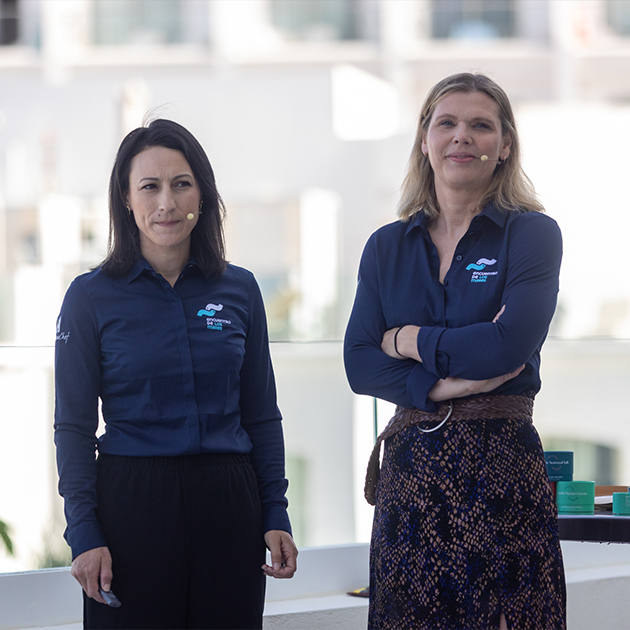 Programa
From Tenerife - GMT Timezone
Organizer
Main Sponsor
Sustainable Partner
Official Supplier
Sponsors
Collaborators