Popular event
Meeting of the Seas Market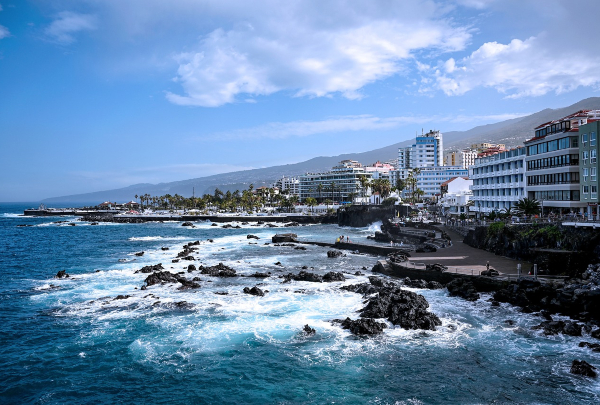 Meeting of the Seas offers a popular event to enjoy the island's gastronomy.
On Sunday 16th there will be a popular event in Puerto de la Cruz, in Paseo/ Playa Martiánez, Av. de Cristóbal Colón, s/n.

There, we will set up the Meeting of the Seas Market, a gastronomic seafood fair where several stalls will be set up for tasting fish dishes and canned seafood at popular prices, with a beer bar and a bar for Tenerife wines. Two prominent chefs from the island will be offering tastings at this event, Víctor Suárez (Haydée, La Orotava) and Lucas Maes (Zumaque, Puerto de la Cruz).

It will be open from 11:30 to 17:30.