Presentation
Hake in its habitat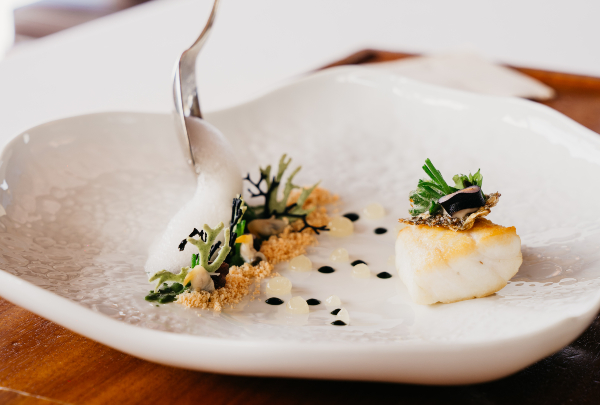 During this talk Paula will be demonstrating the full utilisation of hake in his cooking.
Hake is a fish species whose parts can be used in their entirety. The Portuguese chef will be telling us how he does this. He uses the skin for the crunchy part of the recipe, he uses its roe to create "sand", and the bones for the bouillon used in the recipes etc.
An all-round experience to explore the limits of creativity with a fine product.