Presentation
Atlantic Tenerife: two symbiotic culinary perspectives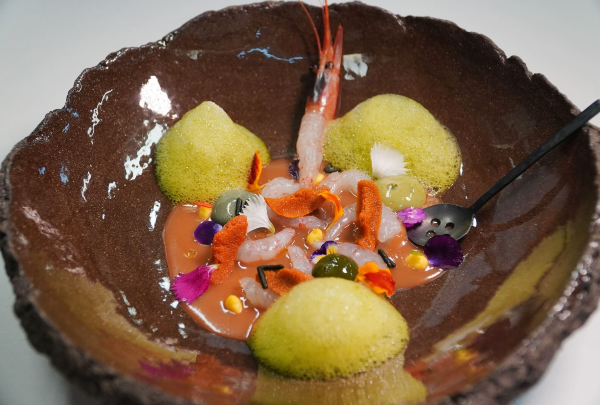 Tenerife and the taste of the Atlantic through its gastronomy.
Two Tenerife chefs with different gastronomic philosophies, such as Diego Schattenhofer (Rest. 1973 Taste, Playa de las Américas) and Braulio Simancas (Rest. Silbo Gomero, La Laguna), will be discussing the Atlantic.
Diego does so with reference to extreme fish maturation, and Braulio through his innovative liquid usage, generating a daring synergic offer in search of the ultimate taste of the ocean.
They will be telling us about this at Meeting of the Seas.